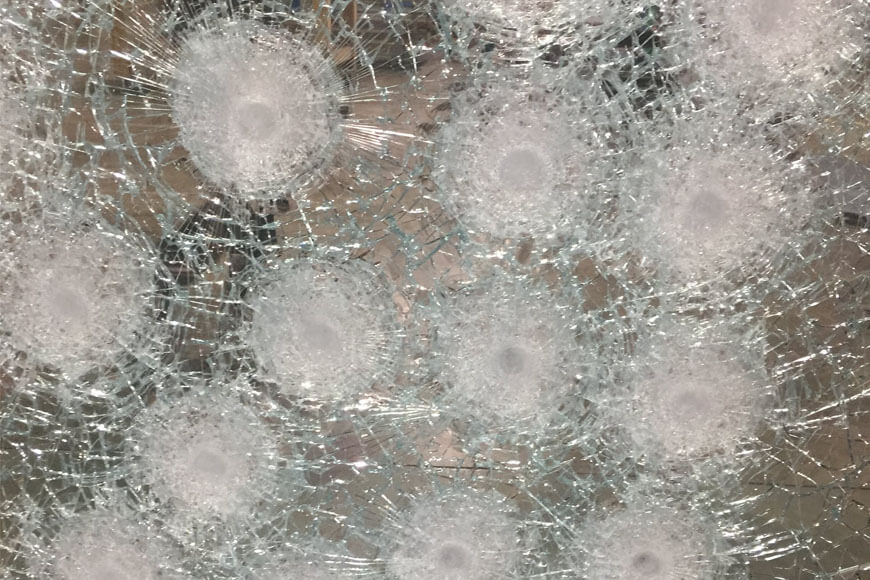 BGAS manufactures the world's finest Ballistic glazing. We have solutions for every threat level you may encounter.From UL 752 Level 1 through UL 752 Level 10, and even glazing that will stop multiple rounds of .50 caliber rifle impact. 
Ballistic Storefronts & Entrances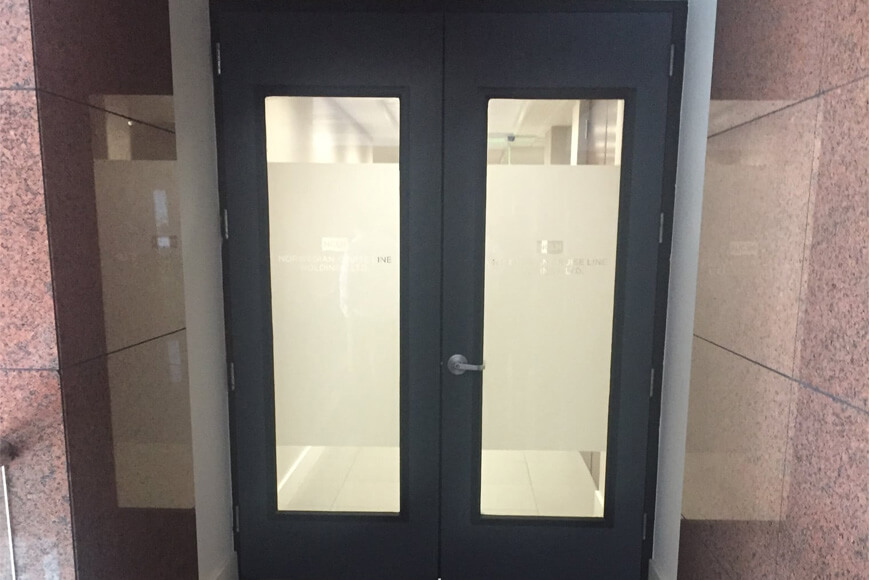 BGAS knows the storefront space and the needs that go into providing the right materials to keep the occupants and property safe.  Our glass integrates nicely into a complete ballistic system and can range UL 752 Level 1 to UL 752 Level 8.Whether picture frame, vision glass, or opaque doors are required, we have what you need.
A single door, double door entry, sliding doors, even revolving doors and fully automatic doors are available. We manufacture all of these using our A6000™ Ballistic steel.
SchoolSafe™ glazing is our exclusive safety glass for schools and higher educational facilities.
This glass is engineered to be forced entry resistant and withstand extensive physical abuse. We buy you the time for help to arrive and control the attempted intrusion. Keeping the hallways clear of intruders!ASTM Certified to meet safety glazing codes.
Learn More by downloading the resource sheet below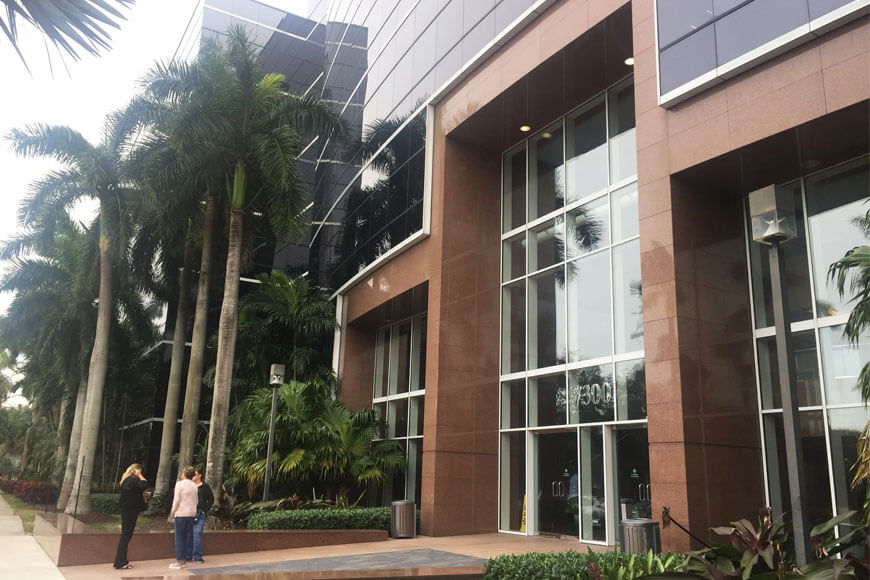 BGAS manufactures a full line of forced entry glass. While not ballistic, this glass is engineered to be a 30 minute or 60-minute rated deterrent, to keep intruders out and the occupant and interiors safe.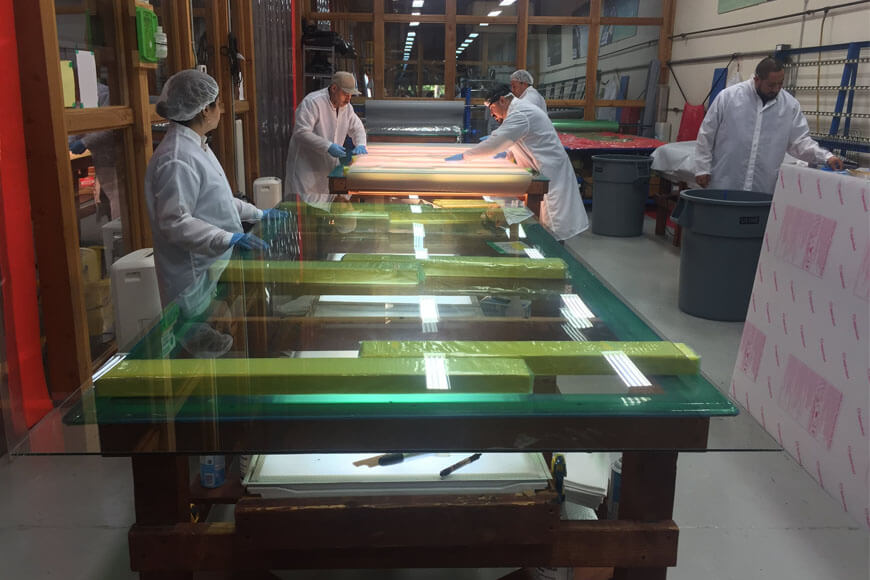 Whatever your needs, our 3 fully automatic autoclave ovens and world class manufacturing plant can provide you with the custom laminations you need.
This includes tempered glass, star-fire glass, low E glass, insulated glass (I.G.), LED embedded glass, Switchable Privacy Glass, and printed, full color inner layers… just to name a few.
If you have a need for custom glass lamination, we are the right choice to partner with.
Protective Window Framing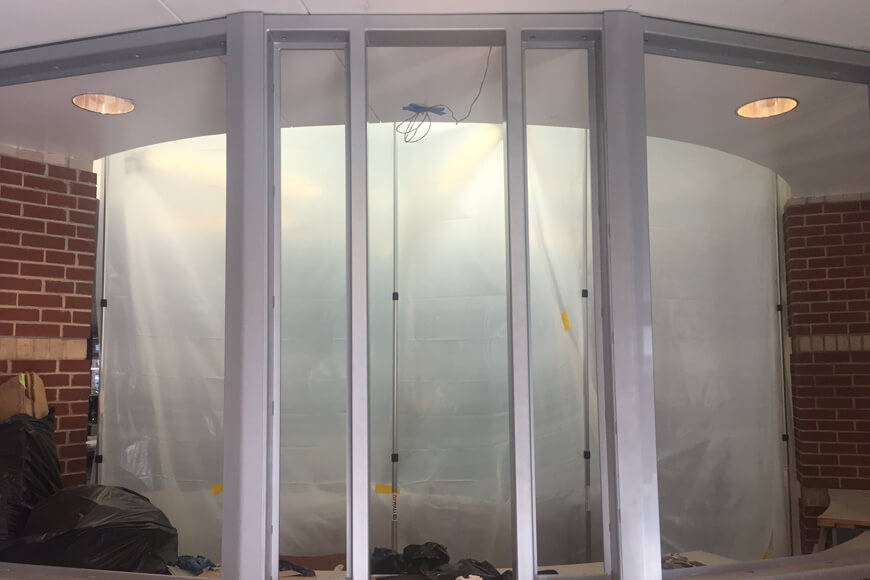 While our ballistic glazing will keep you safe…what about the frame holding it? We manufacture UL752 Level 3 and UL752 Level 8 Ballistic window frames to support your ballistic glazing.
Any size, any configuration, any threat Level, any color, we have the solution for you.
Mobile Protective Partitions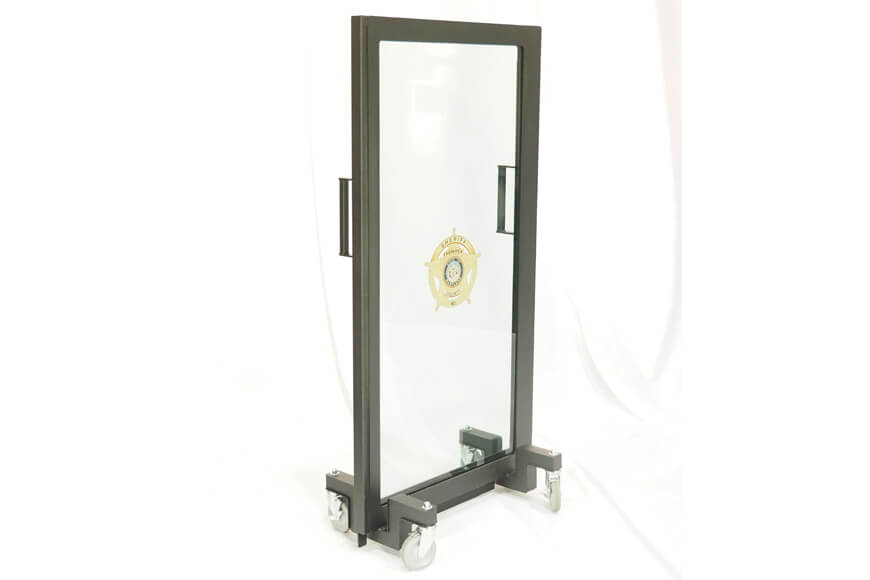 Ballistic Glass and Armor Solutions has incorporated all of their vast Ballistic experience into the design and production of this new line of Deployable Ballistic Partitions. These are designed to be aesthetically pleasing and unobtrusive… BUT… provide Full Ballistic Protection when and where it is needed!  
Learn More by downloading the resource sheet below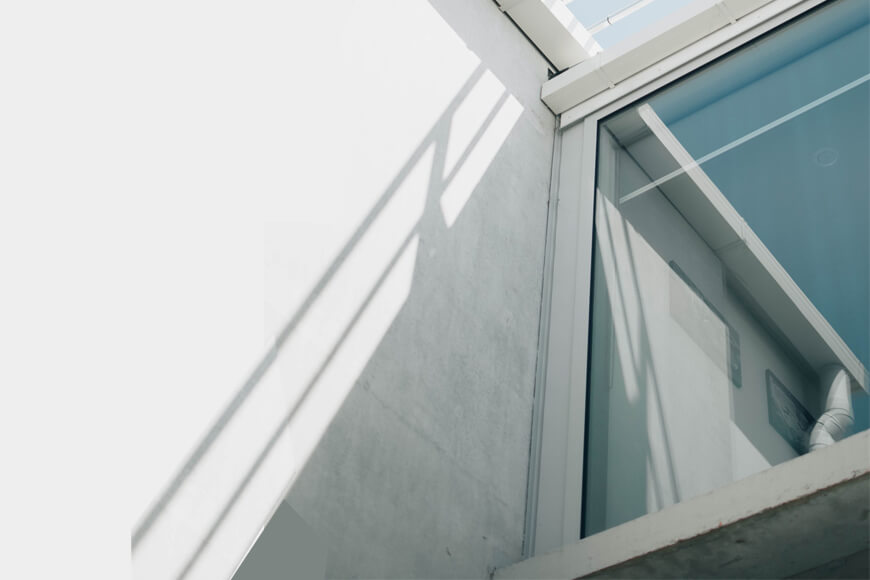 Oversized Glazing, No Problem. Up to 71 inches wide by 168 inches long. Our professional and experienced team, competitive prices, quick turnaround times, and industry leading quality are why BGAS is the solution of choice.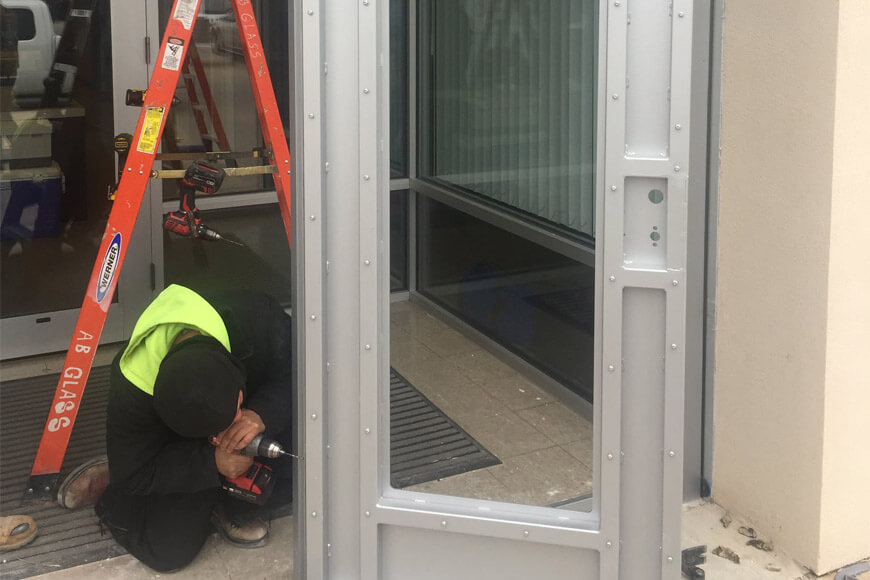 We manufacture single doors, double doors, sliding doors and revolving doors using our A6000™ Ballistic steel. 
We Provide the Best Products Out There!
Get in touch with us, ask your question and let's work together!