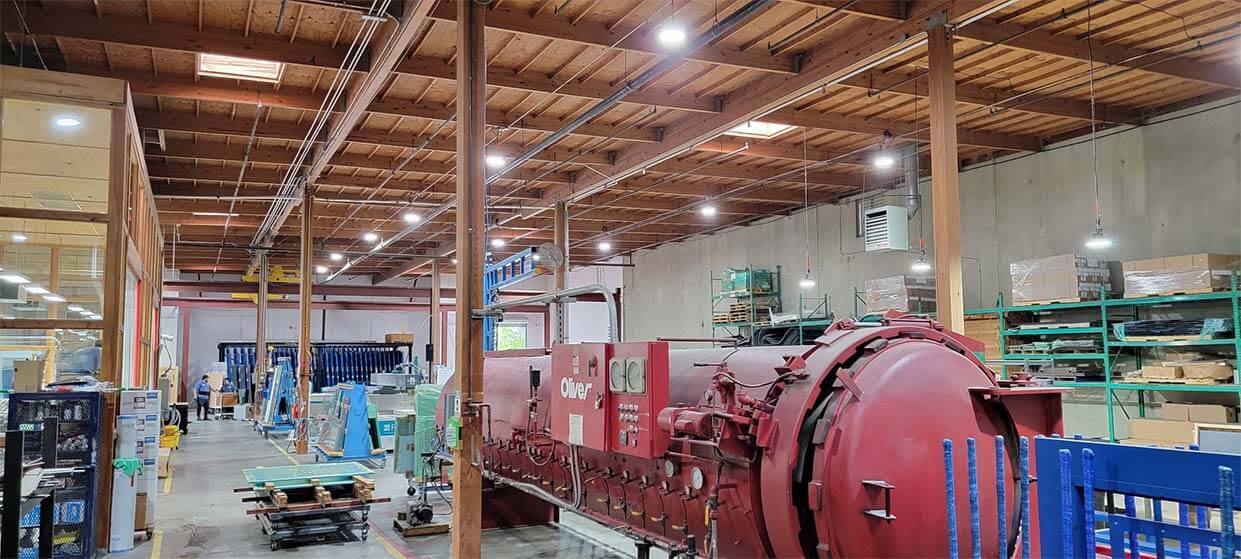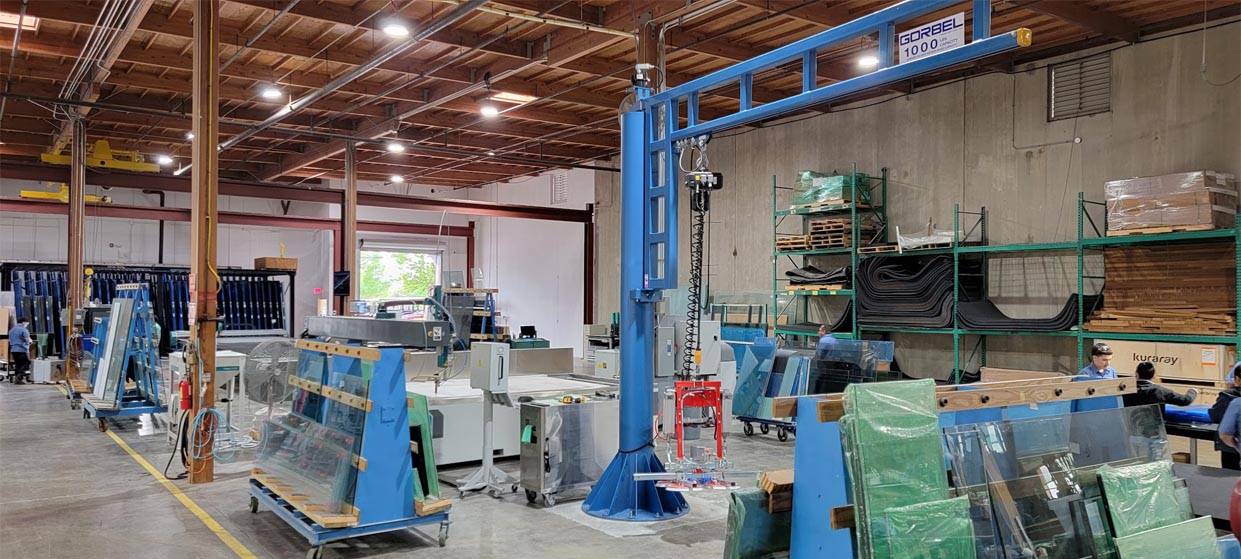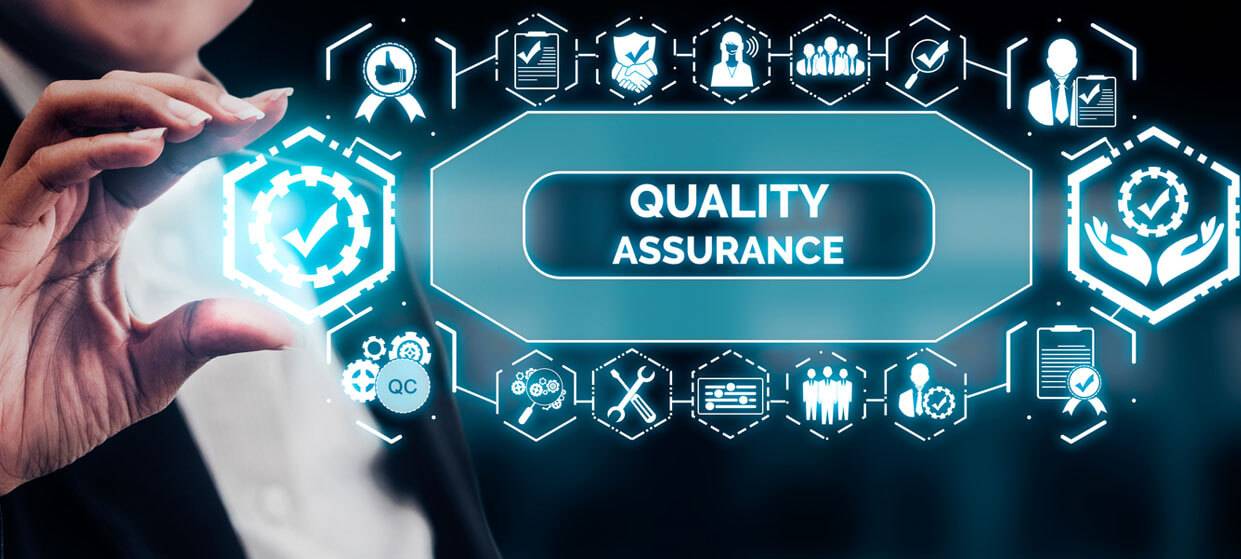 We are the manufacturer

Full Range of protective

ASTM Certified and Meeting/Exceeding the Codes
ASTM Certified and Meeting/Exceeding the Codes

FULL SERVICE PROTECTIVE SOLUTIONS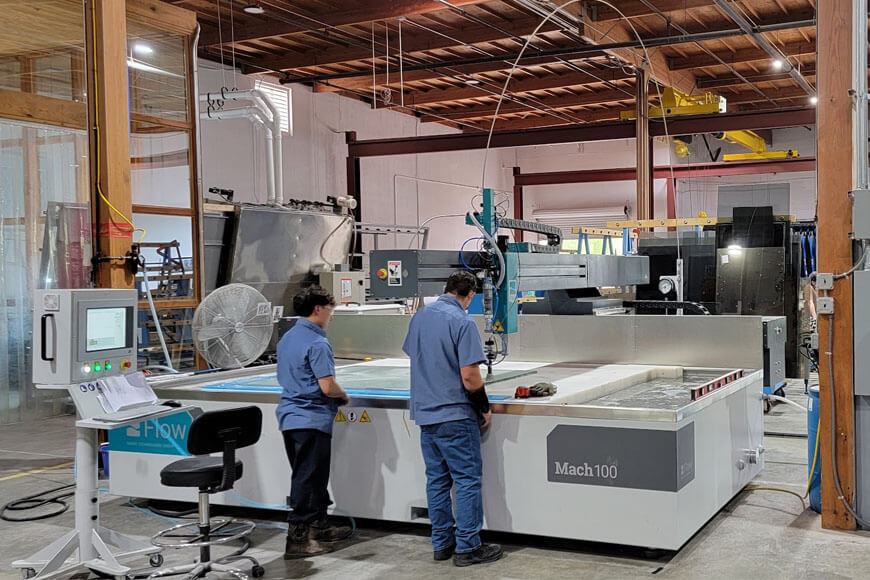 As the MANUFACTURER we can offer best in class lead-times!  Whether it is ballistic levels 1-10, Forced Entry Protection, or our Innovative Ballistic Panels, we do it all in-house and in a time frame that can support your project perfectly.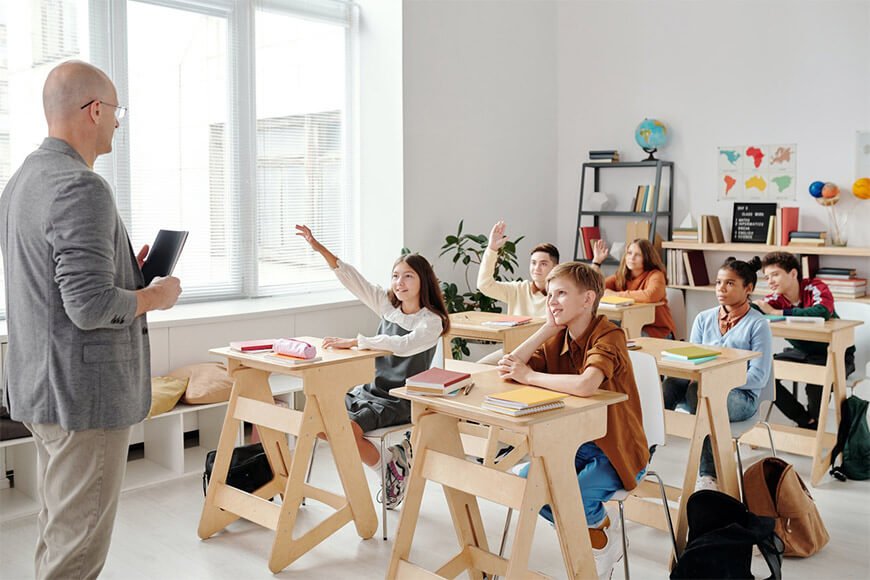 SchoolSafe™ glazing is our exclusive safety glass for schools and higher educational facilities. This glass is engineered to be forced entry resistant and withstand extensive physical abuse. We buy you the time for help to arrive and control the attempted intrusion. Keeping the hallways clear of intruders!ASTM Certified to meet safety glazing codes
STOREFRONT & COMMERCIAL APPLICATIONS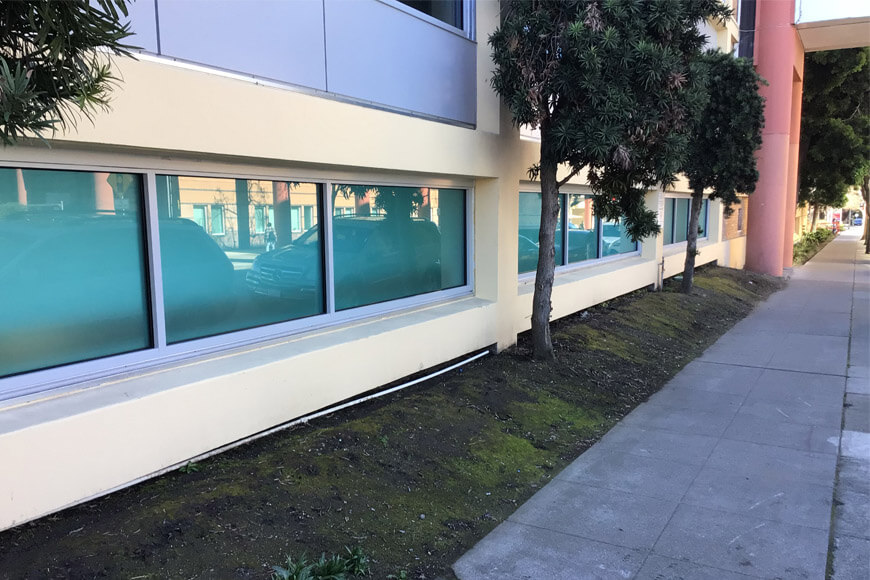 We have one of the widest ranges of product offerings to keep your property and occupants safe.  From entrances to windows to storefronts and any other application that provides and opening, Ballistic Glass & Armor Solutions has the right tested product for you. 
BALLISTIC GLASS & ARMOR SOLUTIONS–MADE IN THE USA
We are fully committed to manufacturing the best and most innovative protective glass and glazing available on the market today.
WHY BALLISTIC GLASS & ARMOR SOLUTIONS?
We are fully committed to this SINGLE OBJECTIVE, and we do what we do exceptionally well.  Saving lives and protecting property is our mission and we achieve success by controlling all aspects of the manufacturing process. In addition, our focusdrives us to use only the very best materials matched with the very best workmanship.  We only make products for the protection of human health and occupant welfare, and we continue to evolve and innovate daily.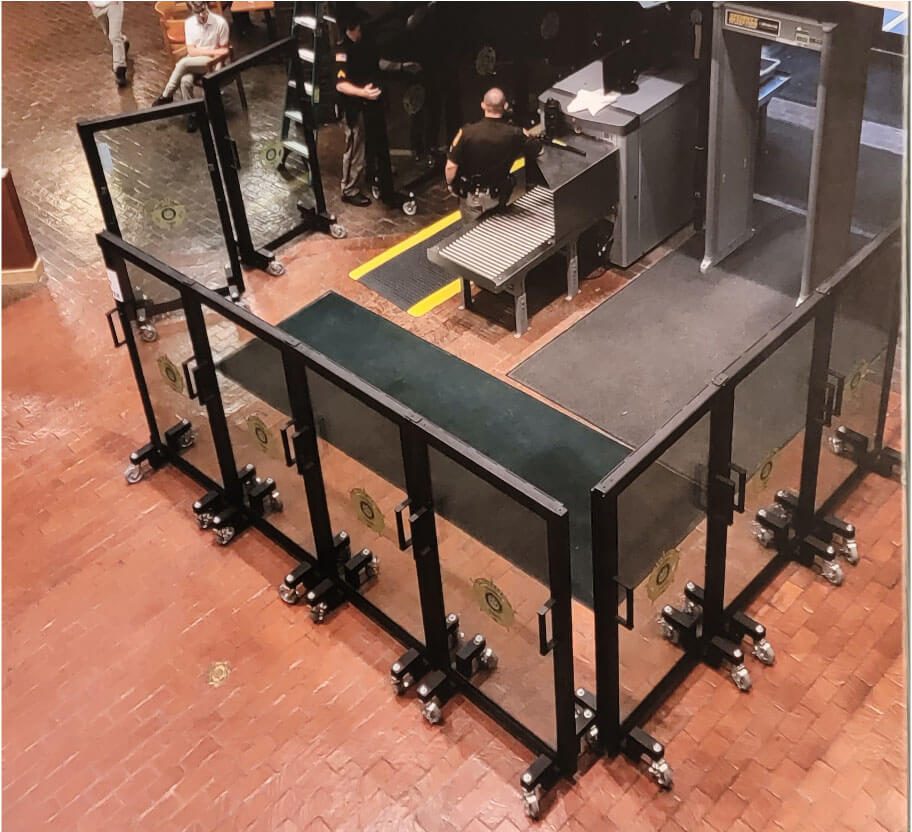 PRODUCT OPTIONS at a Glance
| | | |
| --- | --- | --- |
| Ballistic Glazing | Ballistic Storefronts & Entrances | School Safety Solutions |
| Forced Entry (Riot Glass) | Custom Glass Lamination | Protective Window Framing |
| Mobile Protective Partitions | Ballistic Steel | Oversized Glazing |
"PGC reached out to Ballistic Glass & Armor Solutions when a customer requested bullet proof glazing into our storefront system. We worked with BG&AS and they proposed a great product that met all of our customer needs. Patrick helped though out the project and provided us product data & submittals in a very timely manner. The quality and lead time of the product was exceptional. PGC will definitely be reaching out to Patrick and his team for future ballistic glazing needs."
We've got the SOLUTIONS to your PROTECTIVE needs! Let's work together!