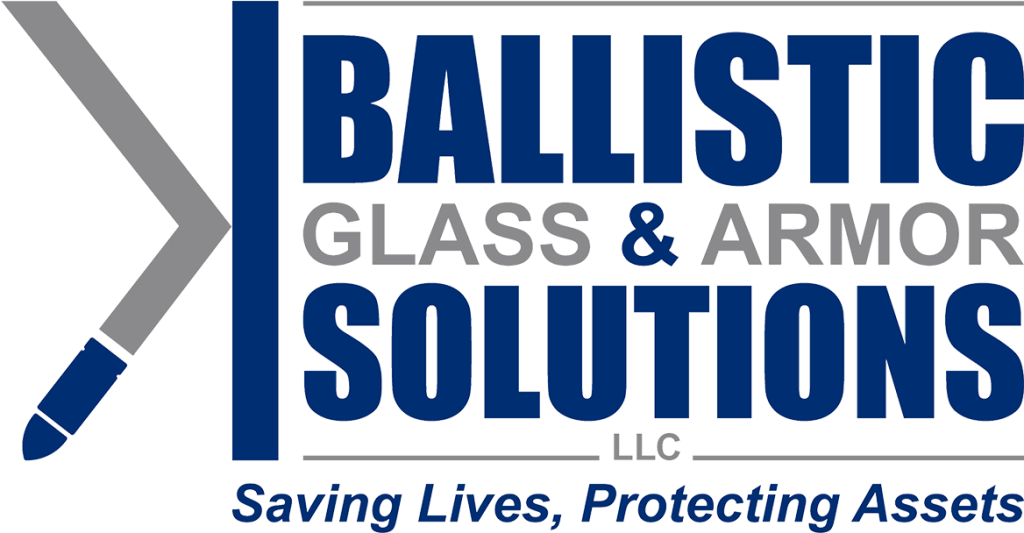 Welcome to the leading manufacturer of ballistic and protective glass and glazing!
Ballistic Glazing / Storefronts / Windows
BGAS manufactures the world's finest Ballistic glazing. We have solutions for every threat level you may encounter.
SchoolSafe™ glazing is our exclusive safety glass for schools and higher educational facilities.
BGAS manufactures a full line of forced entry glass. While not ballistic, this glass is engineered to be a 30 minute or 60-minute rated deterrent, to keep the bad guys out.
Whatever your needs, our 3 fully automatic autoclave ovens and world class manufacturing plant can provide you with the custom laminations you need.
We are working on a NEW WEBSITE and look forward to launching that soon!
Have Any Questions? Get in Touch with us!